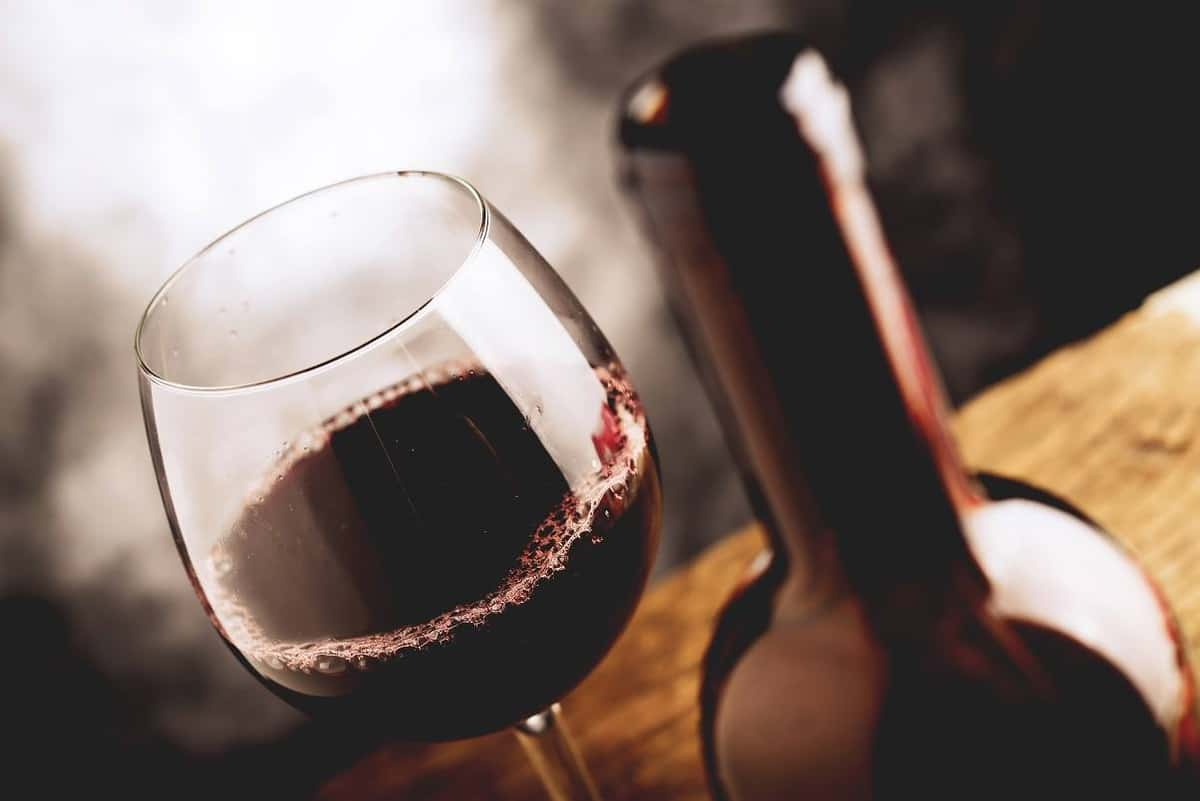 About Us
The Tassone Family arrived in Syracuse in the 1920's and quickly established themselves as a leader in the baking and restaurant industry. Samuel Tassone and family created a number of eating establishments over the years, starting with a bakery business in the 1940's. By offering good service and healthy proportions they have become a mainstay in the Syracuse dining scene.
Three generations of the fine Italian American dining, the Tassone name is synonymous with fine food and great service in and around the Syracuse area. Our recipe's and traditions are handed down and perfected over years of service to our patrons. With the emphasis on quality, the Tassone's will always extend an ear to hear your input and are always willing to accommodate the customer's wishes.
So come enjoy the tradition with us and let us extend our hand and hearts in an effort to give you a memorable dining experience.

Thank You and God Bless,
The Tassone Family