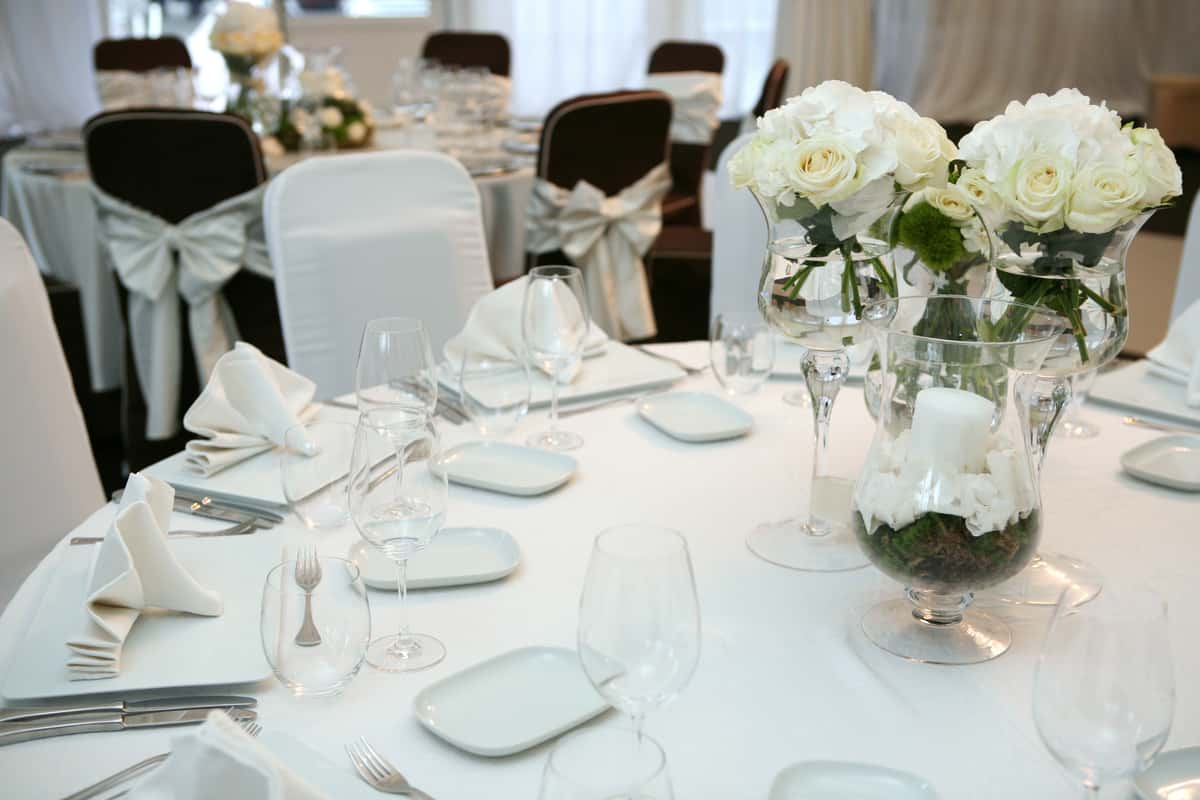 Party Types
Weddings, Birthdays, Graduations & More
Tassone's Wine Garden has been a mainstay in the Syracuse area for over 29 years. Three generations of fine Italian American dining!
Our recipes and tradition are handed down and perfected over years of service to our patrons.
With emphasis on quality & great service, Tassone's will always provide the best experience for your special event!
We cater to any style event-weddings, birthdays, graduations and more. There are packages for you to choose from or we can design a menu specific to your event.
Enjoy in our tradition of offering great service and great food and let us extend our hand & hearts in an effort to make your special event memorable!